PTO Meeting~ Come join our next PTO meeting on Tuesday, February 6 at 9:00 AM.



Student Staff Basketball Thanks~

Special thanks to our two Co-Chairs, Julie Forte and Andrea Barber who always had the students best interest at heart! They went over and beyond to make the night special for all involved. Mike Forte was our fearless leader as the game announcer! Thank you Mike for keeping us up to date with the game plays! Thank you so much to our three hilarious refs: Bill Canny, Darrin Tulley and Carolyn O'Connor. What about those coaches? Thank you to our energetic coaching team: Elisabeth Glassey, Joyce Sidlosky, Ryan Brown and Jenn Rottkamp.The Cheerleaders were full of spirit throughout the game and did not disappoint! Thanks to Grace Grinnell for organizing the cheer team. Thank you to each one of you who volunteered at the concession stand!! The game wouldn't be possible without the dedication from the best faculty team and awesome student players, who all came out to participate in the evening!
Total Donations Collected~

There is something about how the student staff basketball game had more to do with the character of our CIS community then just a basketball game. Kindness, generosity, and the genuine "we have your back" qualities prevailed. $2,400 was collected during the Student Staff Basketball game and will make all the difference in the very BEST of ways for Keishon Harris and family. Thank you all for making this night speak volumes about who we are as a school community 💙💛💙💛 #ciskindnesscounts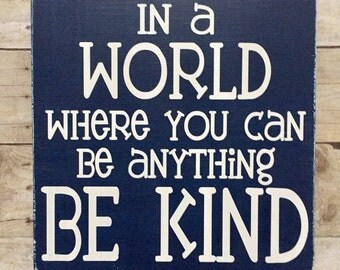 Become a PTO Member
Register Membership
2017-2018 Family Memberships
$10
Upcoming Events
January 25: Student/Staff Basketball Game at 6:00 PM
March 22: CIS Talent Show at 6:00 PM
April 20: Game On! at 6:00 PM ***CIS Students only
May 7-11: Teacher Appreciation week